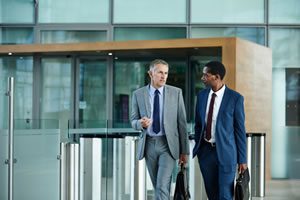 Automotive,
Rail transport,
Aerospace,
Maritime transport and naval solutions,
Rail and maritime manufacturers and equipment suppliers,
Infrastructure and port operation, airports, urban and inter-urban transport, road operation.
We are involved with recruiting for managerial, expert and major project manager positions.
Digital Transformation: Big Data, data processing, telecoms, images, real-time applications, etc.
R&D, Technical Expertise: materials, processes, traffic management, air traffic control, road/track design, passenger information, toll systems, automation systems, acoustics, comfort, transport economics, tribology, hydrodynamics, electric machinery, ticketing systems, signage, etc.
Engineering: infrastructure design and construction (buildings, roads, ports, airports, stations, etc.), project management, bidding, finance, PPP, etc.
Industry: equipment design and production (aircraft, ships, trains, tramways, cars, machine tools, etc.), supply chain, QHSE, etc.
Operation: urban and inter-urban networks, motorways, airports, power plants, processing plants, ski areas, etc.
Commerce/Marketing: Key account managers, Bid managers, Development managers, etc.

Support Services: HR, finance, legal affairs, purchasing, etc.